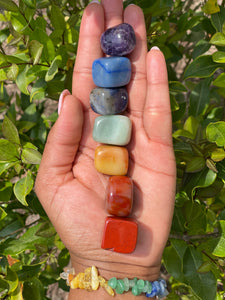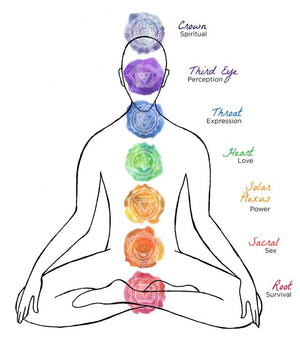 Customer Reviews
08/02/2021
Cheyenne B.

United States
Calming Crystals & Excellent Presentation
The presentation was excellent! You can clearly see the time and effort Neshia puts into the packaging. The crystals themselves are nicely sized and very smooth tumbles. They're so smooth that I've used them as worry stones and placed them in my bra comfortably. This is my second order from Neshia, I'll definitely be back.
10/01/2021
Soul Gifted Life
Thanks so much, Cheyenne. I really appreciate the kind words and strive to deliver a product that I want to receive. Thanks for shopping and including my products on your journey.